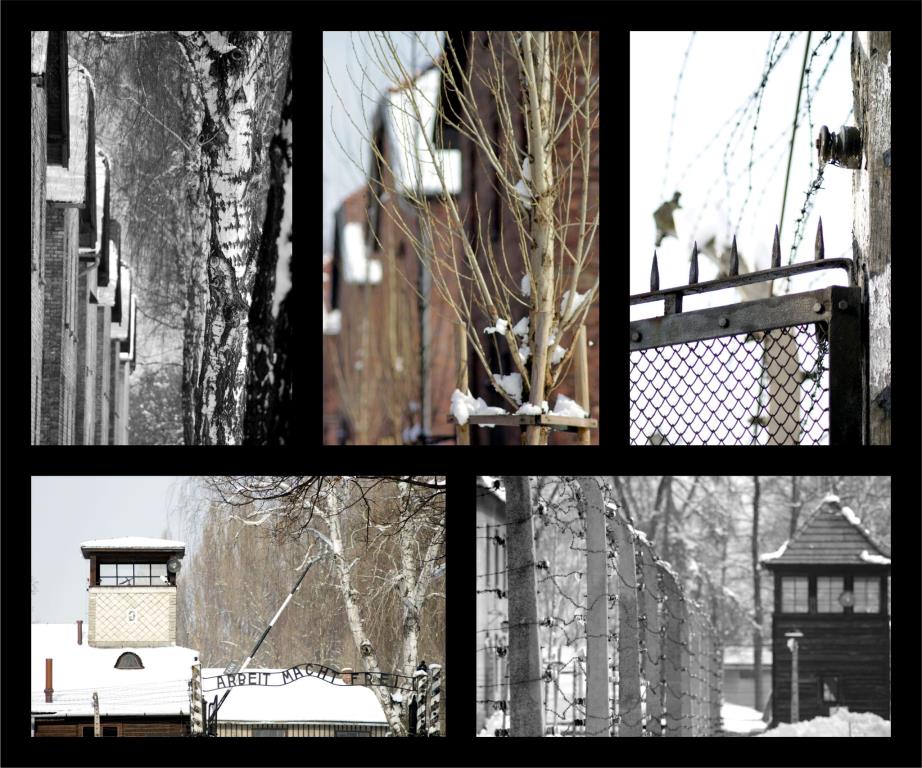 Every year, the Auschwitz Foundation and Remembrance of Auschwitz organise their 5-day study trip during the autumn holidays.
The support we offer in French and Dutch is designed to ensure that the information provided is never separated from subjective involvement, in order to maintain a balance between emotion and rationality.
More than 2,000 teachers and educational leaders have already participated in these study trips.
The programme includes guided tours of the various camps, film screenings, a general introduction to the characteristics of the Nazi concentration and genocide system, etc.
Click on the FR or NL square at the top right of the page to access the travel pages in French or in Dutch.